The best way to learn Angular is by breaking your application! In this story I show you some answers to you "what if" questions when working with Angular router. What if you change the order of paths? What if use a slash at the beginning? Let's find it out.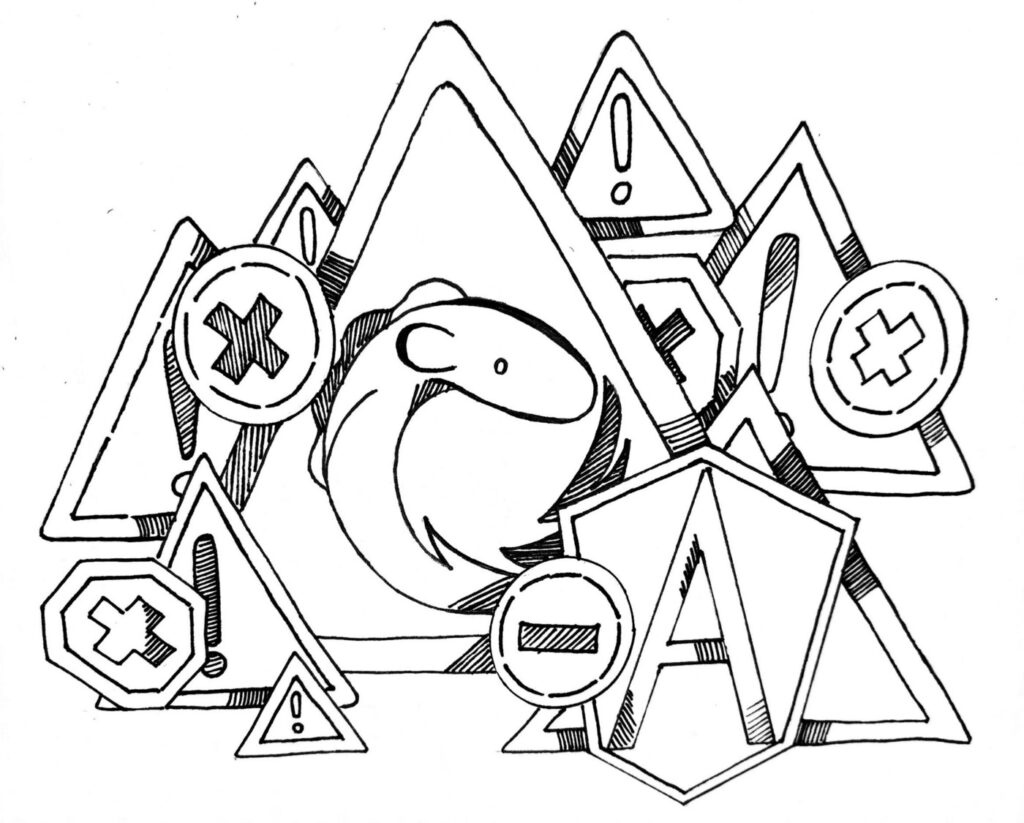 This story describes a systematic approach to error-handling in Angular. I describe different error types and derive a suitable strategy to react upon each of them – in the reactive way.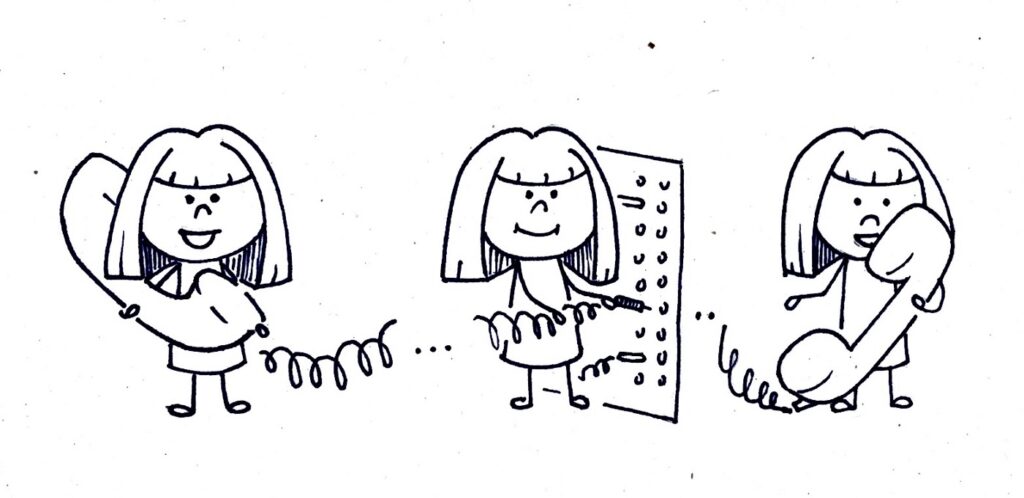 In this story you will learn how to proxy HTTP requests in Angular. We will look at the typical use cases and the implementation details.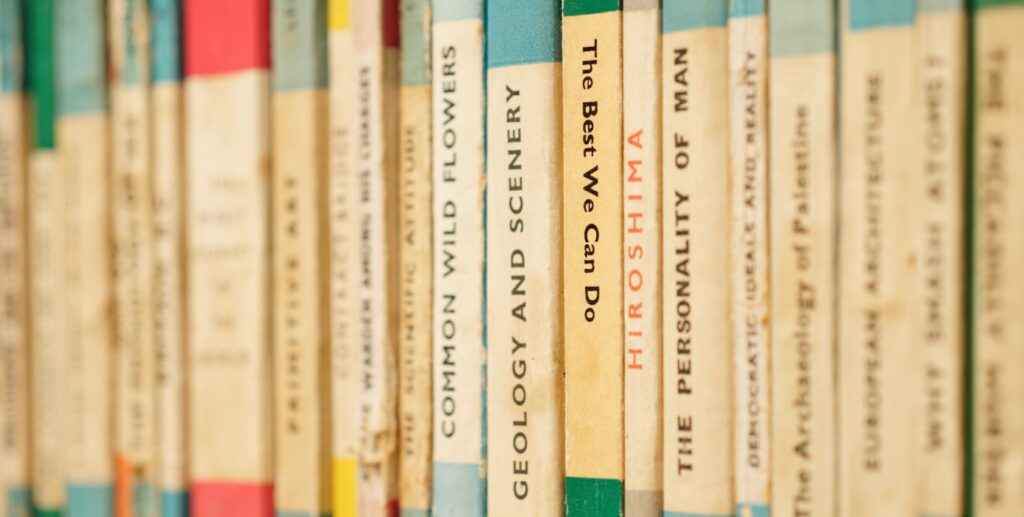 Do you want to display the list of your stories in an Angular application? This step-by-step guide helps you to do it. We will work around CORS and formatting issues so that you finally can ngFor-loop your content.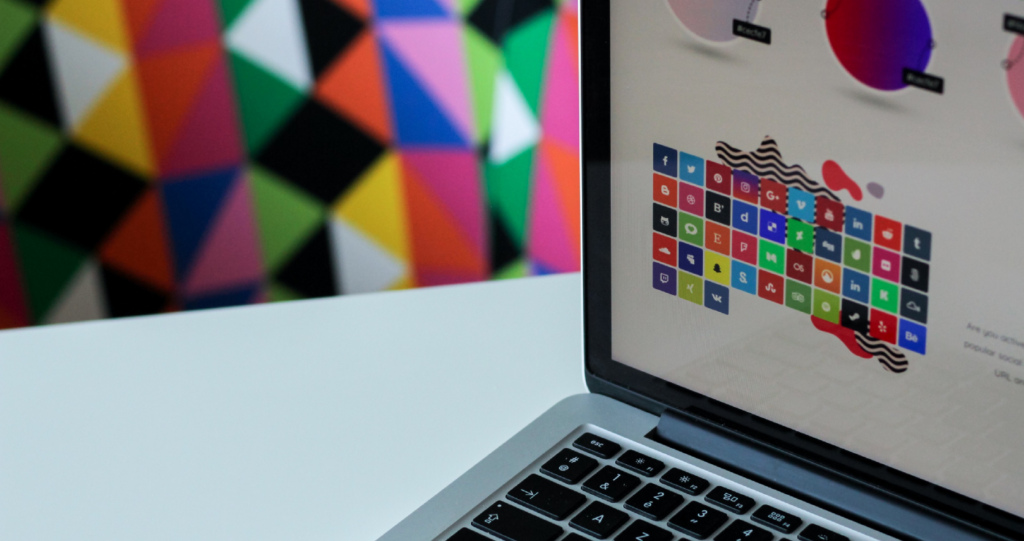 Many websites use them – social sharing buttons. While much of this functionality can be implemented with JavaScript or even provided SDKs, it is less-known that one can With the current battle for performance and loading metrics every kB
...Find more publications on Medium